---
"Experience Unparalleled Comfort: Your Gateway to Superior Sleep"
Experience ultimate comfort and restful sleep with our Foam Ergonomic Pillow. Crafted with modern design and breathable materials, it's your gateway to nights filled with uninterrupted slumber. Redefine your sleep quality and wake up refreshed.
"Breathe Easy, Sleep Better"
Enjoy a tranquil night's rest with our modern ergonomic pillow. It ensures you sleep comfortably through the night, thanks to its enhanced breathability and contemporary design. Embrace the future of sleep technology, waking up revitalized and ready to conquer each day.
  "Pillow-Perfect Sleep: Tailored for Your Comfort"
Discover the epitome of pillow perfection with our ergonomic sleep pillow. Tailored to provide ultimate comfort, it incorporates modern design and breathable materials to create the ideal conditions for restful nights.
"Elevate Your Sleep Quality: A Modern Approach to Comfort"
Elevate your sleep quality with our modern ergonomic pillow. Its contemporary design and enhanced breathability deliver the ultimate sleep experience.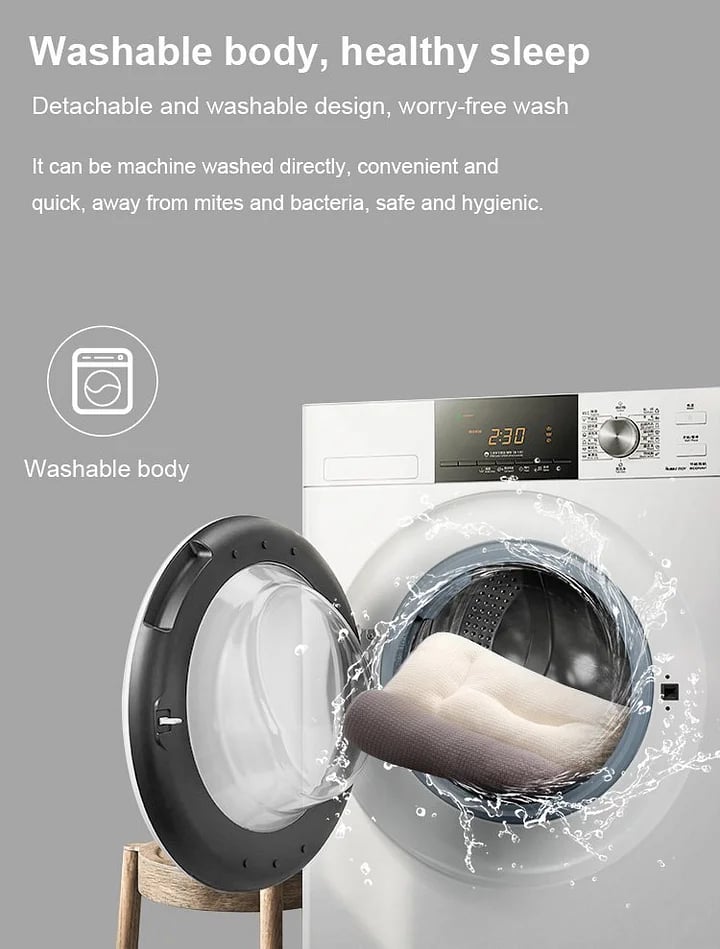 Netflip™ Super Ergonomic Pillow
Let customers speak for us