---
"Illuminate Any Space Effortlessly"
Say goodbye to dark corners and fumbling for switches with our Motion LED Lights. Easily attach them anywhere with their magnetic design – no wires or electricity required. Instantly transform your home with these convenient, motion-activated lights that provide a warm and welcoming glow whenever you need it.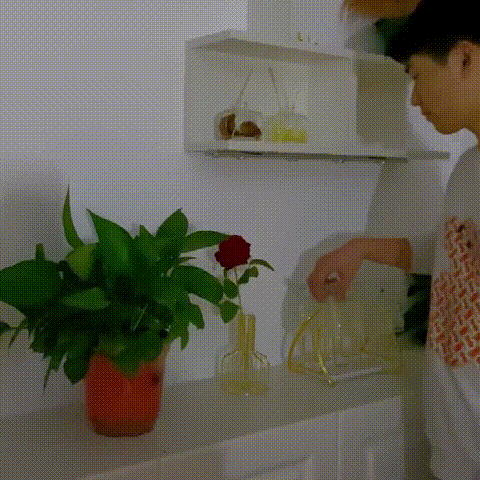 "Brighten Up Your Space Without the Hassle"
Tired of complicated installations and high energy bills? Our Motion LED Lights offer a hassle-free solution. With their magnetic attachment, you can effortlessly place them wherever you need extra light. The motion sensor ensures they light up only when necessary, providing a cost-effective and eco-friendly way to brighten your surroundings.
"Simple Setup for Instant Brightness"
Seeking an uncomplicated lighting solution? Look no further than our
Motion LED Lights
. These lights adhere magnetically to any surface, allowing you to set them up in seconds. Forget about wiring and switches – our lights use motion sensors to provide seamless illumination, making your life easier and your home brighter.
"Elevate Your Decor with Stylish Motion LED Lights"
Add a touch of elegance to your living spaces with our Motion LED Lights. These aren't just functional – they're also incredibly stylish. With their sleek design and modern aesthetics, these lights seamlessly blend into any room, enhancing your decor while providing convenient illumination.


They are very useful but, unfortunately, you don't have the larget models such as overloading 60 cm
You should alors available the l'argent modèle aboie 60cm
Netflip™ Sensor LED Lights
Netflip™ Sensor LED Lights
Sensor Led
Hello
I am just satisfied with the light and the different functions of this sensor led.
Except that the system adopted to fix the rails with a magnet is completely null, as long as to turn it on and pressing one of the buttons the rail slides and falls because the magnets are not superimposed, especially since they are very small.
So I had to buy a special expensive adhesive piece to fix the rail, an extra expense!
Let customers speak for us